High quality
It's all in our hands
Welcome at tropical plant nursery VDA Plant. Since 1969 we grow tropical pot plants, which we sell both nationally and internationally. We grow young plants in our own, sustainable nursery in Costa Rica, perfect our plants in our greenhouses in the Netherlands and then deliver the plants to partners throughout Europe. Import, propagation and sales: It's all in our hands!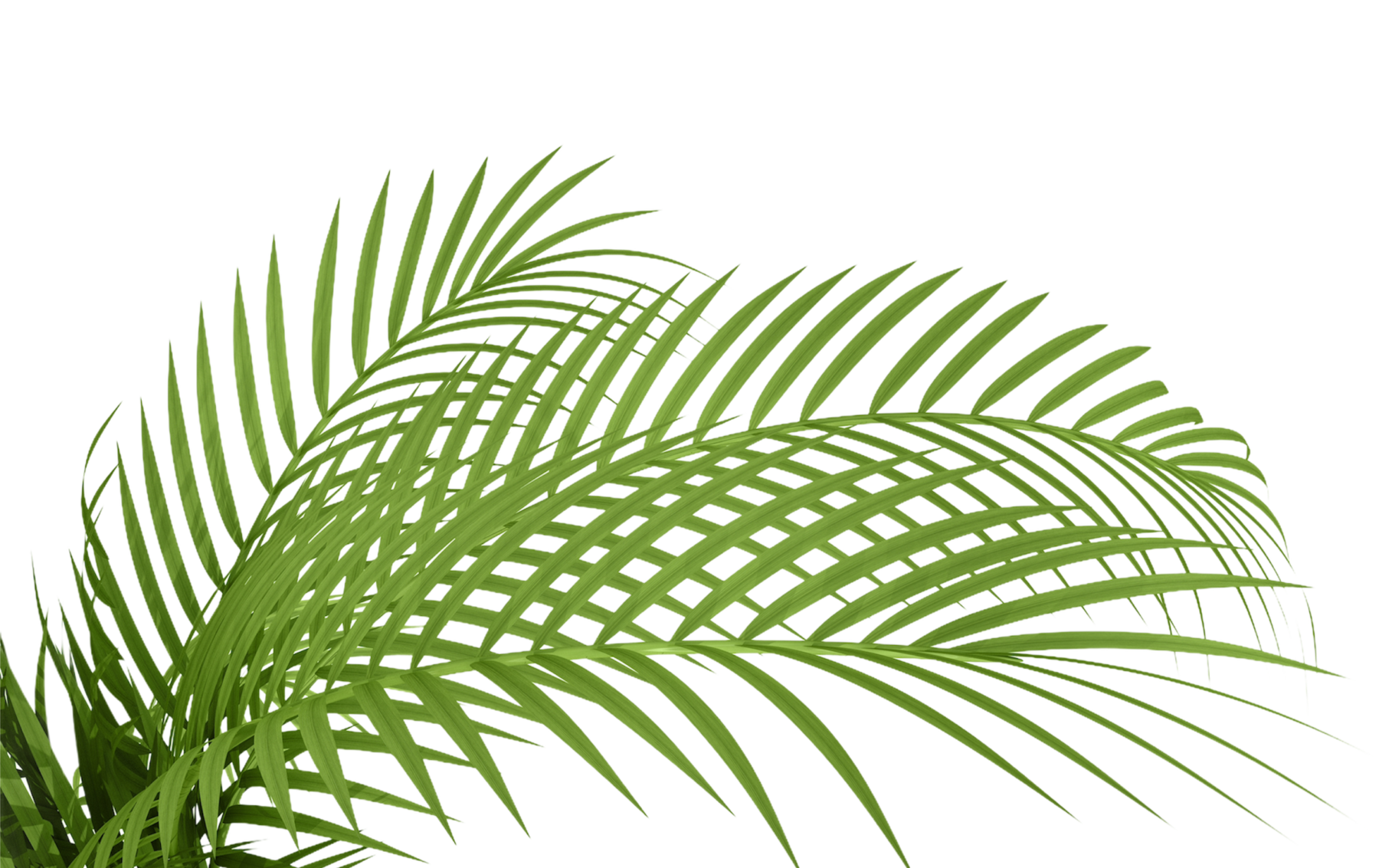 From cutting to houseplant
Our plants are carefully selected and grown.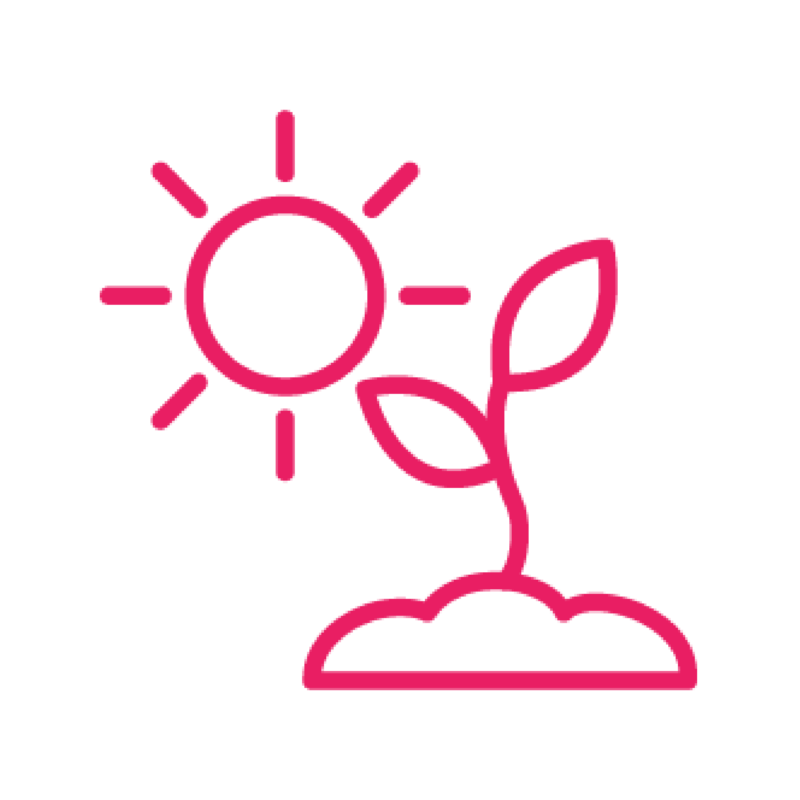 Step 1
Growing in South America
We select the cuttings from our mother plants with great care. The cuttings are grown into strong plants and then shipped to the Netherlands.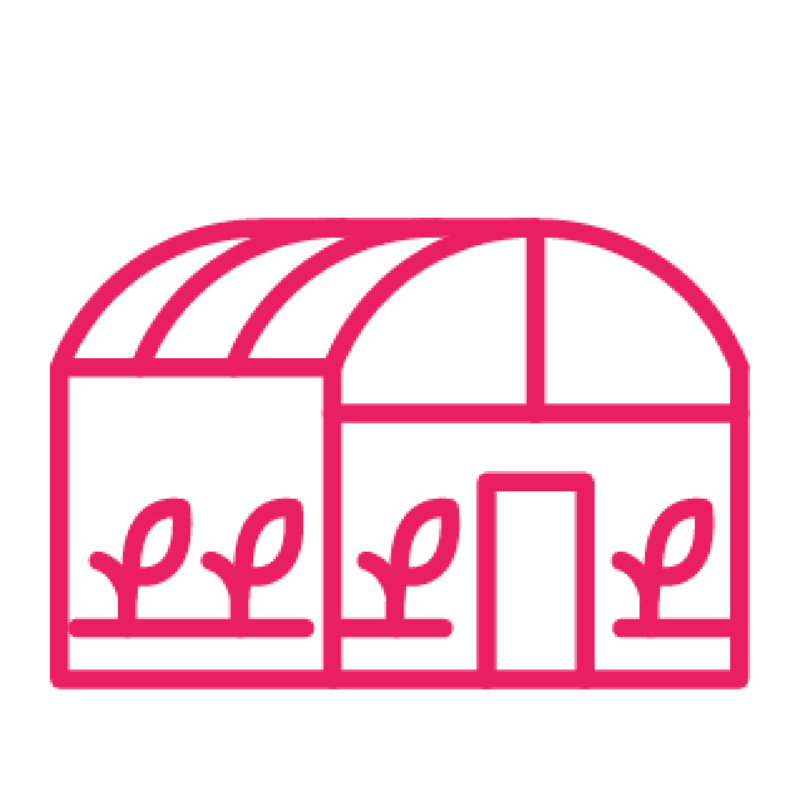 Step 2
Perfection in your own greenhouse
In the Netherlands the plants are potted and further cultivated by our cultivation specialists. The plants are kept for 8 to 35 weeks in one of our nurseries in Westland.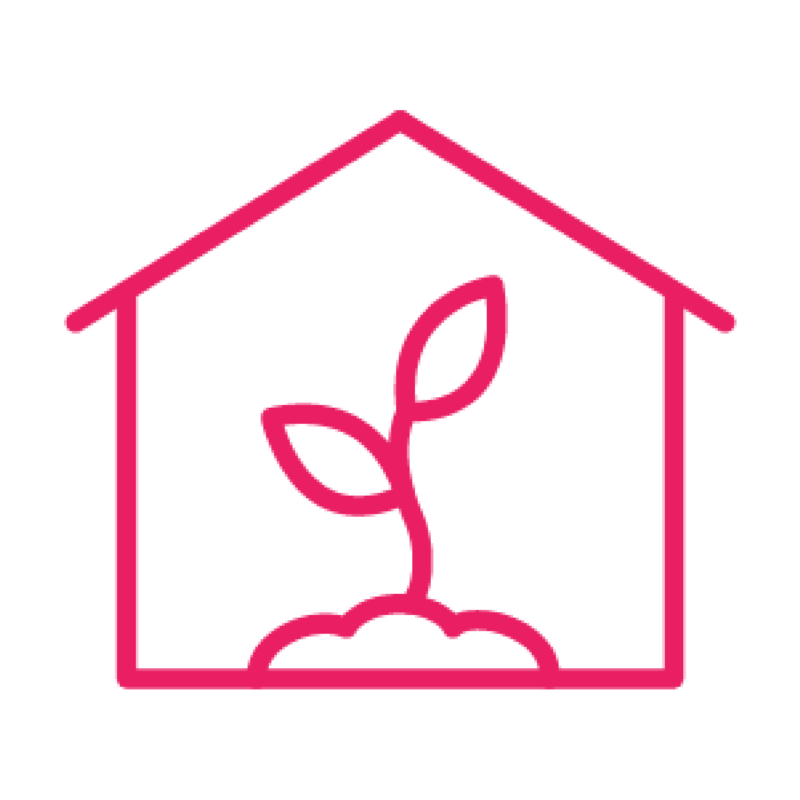 Step 3
Delivery to your living room
After growing in the Netherlands, the plants are ready to go to the consumer. Through our network we can deliver the plants as fast and sustainable as possible to the consumer.
Sustainability
We go for sustainability!
We not only take good care of our plants, but also the environment. We use energy as sparingly as possible. Our products are largely grown in the country of origin where the sun provides the energy. Click below to read more about sustainable growing processes.
Areca Palm
The Areca is the number one air purifier.
Yucca
The Yucca is a characterful tropical plant with leathery leaves.
Dracaena
It requires little maintenance, making the Dragon Tree well-suited for the office.
Dracaena Massangeana
The brown long stem and sword shaped leaves make this a tough plant.
Partners
These are our partners