About us
The story of VDA Plant
Tropical houseplants, such as Yucca, Dracaena, Ficus, Areca and many more!
VDA Plant
Tropical plant nursery
VDA Plant started as an import and export company of young plant material from outside Europe. At that time, most products came from Asia and Central America. In 2008 we switched to our own brand VDA Plant. Since then we have been growing the products ourselves in our greenhouse in the Netherlands. Since then, we have been buying the plant material where the products come from, thereby removing a number of links between the chain.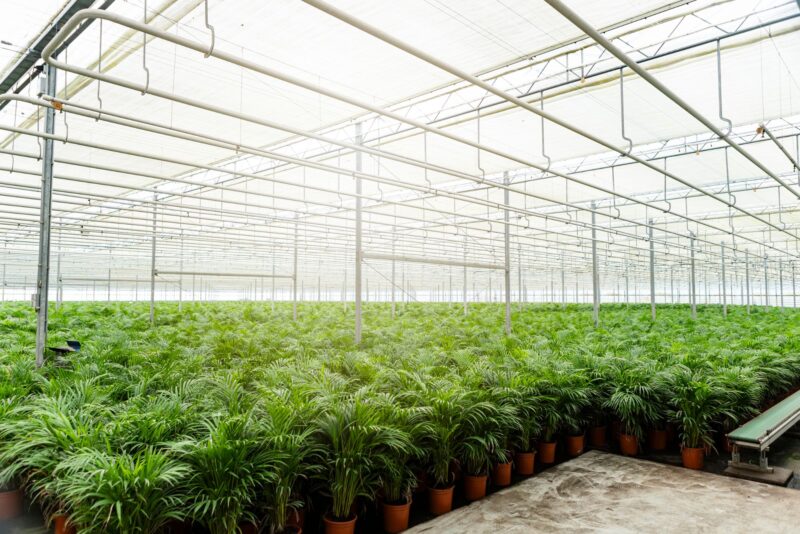 "A sustainable cultivation process"
Team
Get to know our team
We like to invest in the relationship with our customers. Our team is therefore always ready to help you, but also to spar about ideas and for example efficiency in the entire process. Would you like a tour of one of our nurseries or more information about our products or working methods? Get in touch with us!
Director & Sales
Cees van den Akker
Director
John van den Akker
Sales Manager
William Fransen
Import - Export Coordinator
Stephanie Munter
Controller & Finance
Patrick van der Wilk
Assistent Controller
Daniëlle van Rooy
Cultivation Manager
Arie Herbert
Sales Department
Roksana Manowska
Sales Department
Simone Hoogenboom
Sales & Online
Jens Berkhout
Location Manager Burgerweg
Björn van de Plas