Assortment
Some of our products
Assortment
Areca Palm (Dypsis Lutescens)
The Areca Palm, also known as Dypsis Lutescens and Gold Palm, thrives in living rooms, bathrooms and offices. The Areca is one of the best palms to have in your home and is known for its air-purifying properties!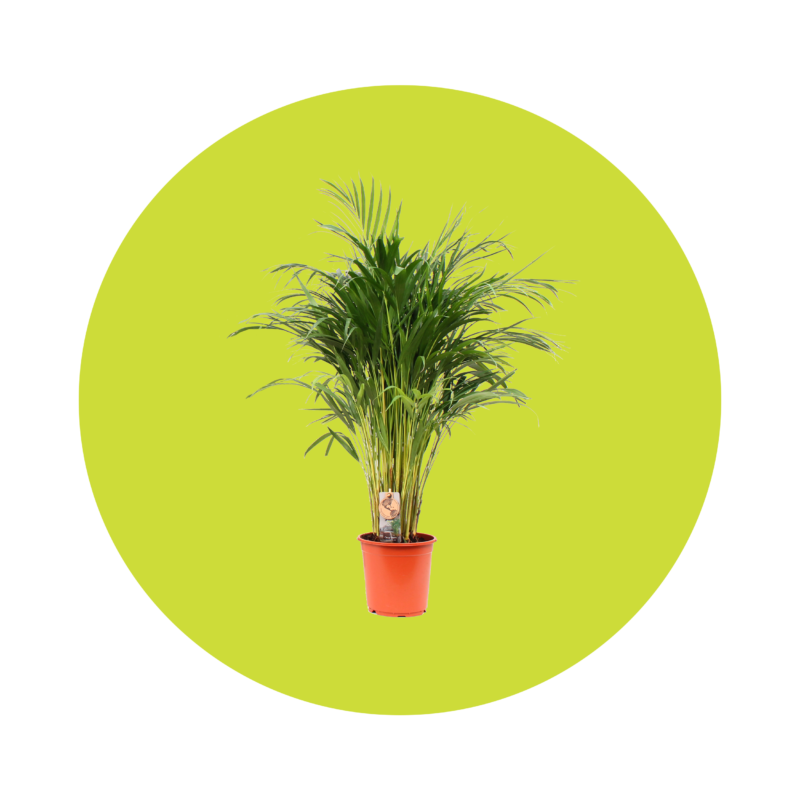 Assortment
Camellia Japonica
When everything is still bare, the leafy shrub Camellia Japonica already blooms abundantly. It is a real winter bloomer. In the first four months of the year the plant shines with large rose-like flowers.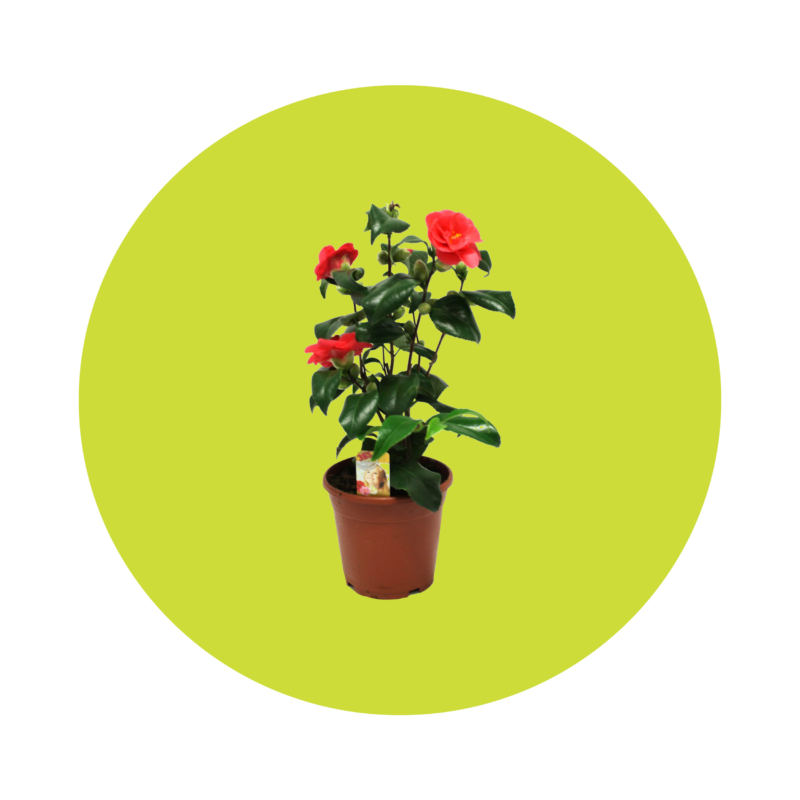 Assortment
Cycas Umbrella
The Cycas Umbrella and Revoluta are palm-like plants with an ornamental rootstock, a plant that also does well on the patio. The Cycas is one of the plants we grow ourselves in Costa Rica.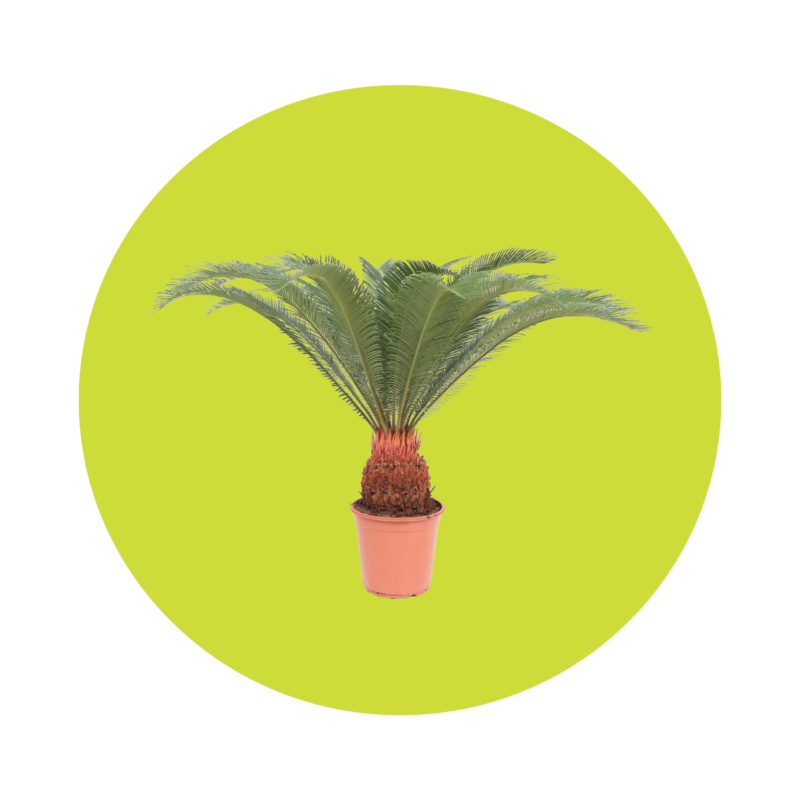 Assortment
Dracaena Bicolor
Dracaena, in the Netherlands also known as Drakenbloedboom. Mainly the Dracaena comes from Africa, but also from the tropics of Asia and Central America. The Dracaena is an easy houseplant that does well in half shade, half sun. It requires little maintenance, making the Dracaena suitable for the office.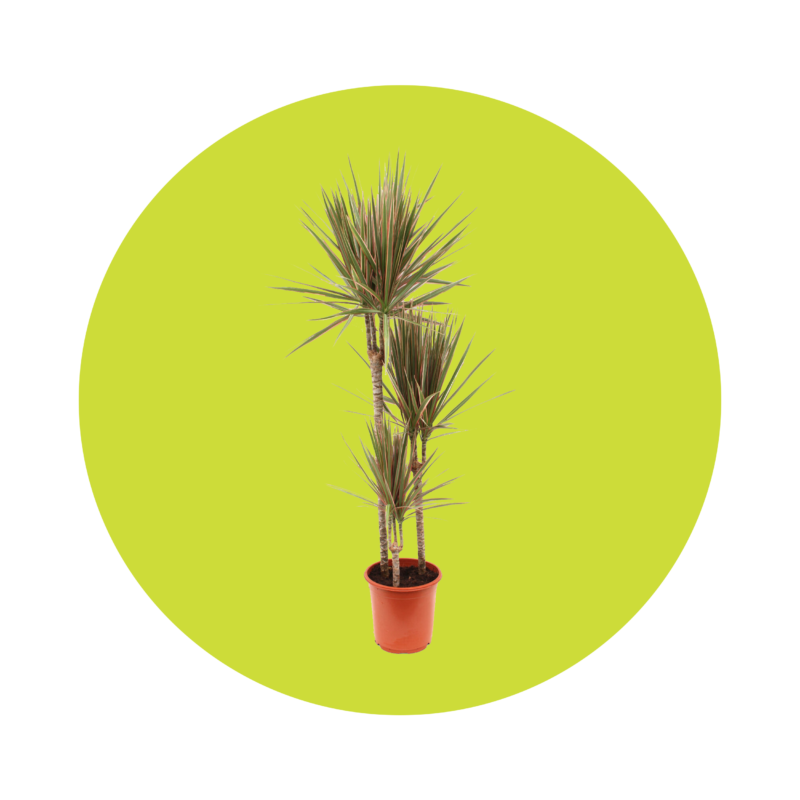 Assortment
Dracaena Marginata
The most famous tropical houseplant in the Netherlands and with a nickname like the Dragon's Blood Tree, it is a sturdy and decorative plant that fits in almost any interior. It finds its origin in Africa, Asia and where we get our Marginatas from, Central America.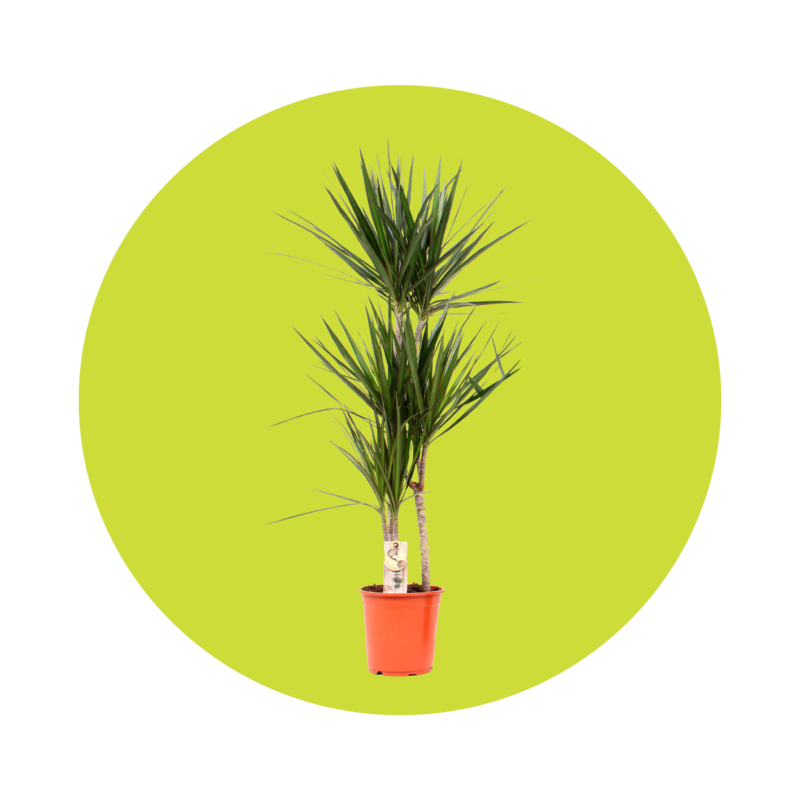 The Yucca is a characterful tropical plant. Its wooden stems have a coarse appearance and with its pointed, leathery leaves it is a sturdy plant that leaves a Bohemian touch in any interior.